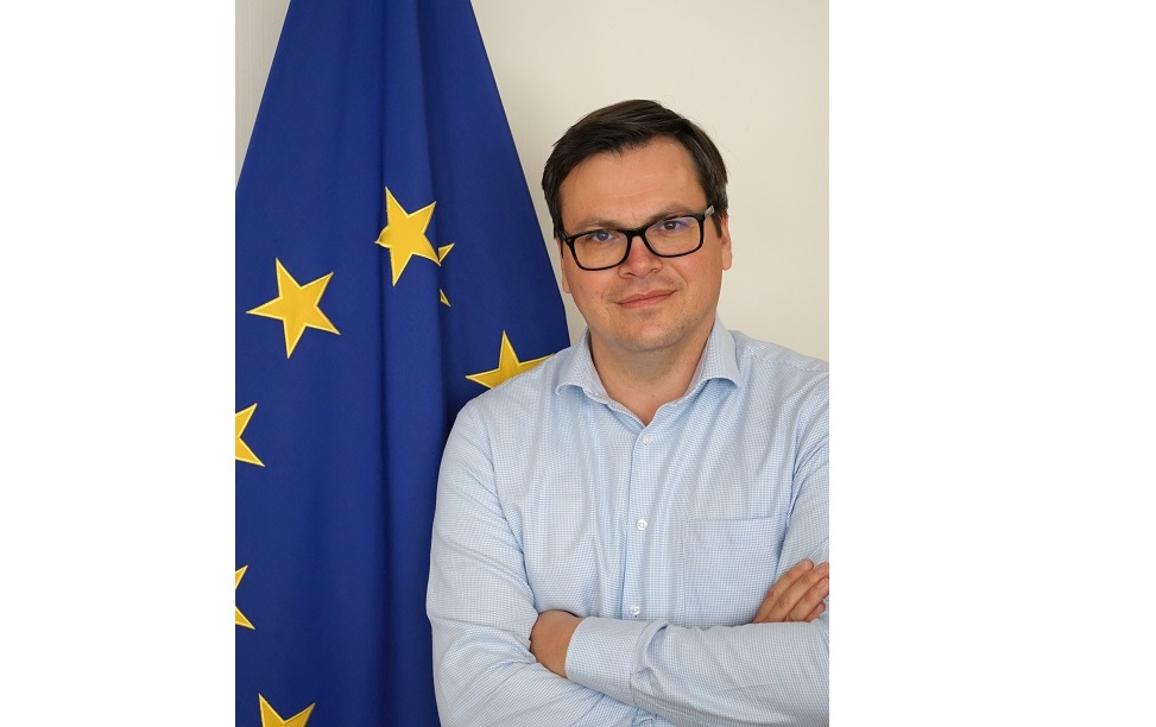 Pascal Schonard is a lawyer holding degrees from France and Germany. He completed postgraduate studies at the French École nationale d'administration (ENA).

Pascal Schonard was appointed Director of the Authority for European political parties and European political foundations as from 1 September 2021 by decision of the European Parliament, Council and the Commission (OJ L 277, 2.8.2021, p. 145). He previously worked in a law firm, as public prosecutor, civil servant at the Directorates-General Home Affairs and Justice of the European Commission, in the cabinet of the Secretary-General and the Legal Service of the European Parliament.
"The Authority delivers registration and verification procedures in relation to European political parties and foundations. It controls the European political parties' and foundations' compliance with the applicable EU Regulation, and where necessary decides on sanctions in keeping with procedural rights.
The Authority contributes to political awareness at European level by ensuring visibility of documentation, which it is required to publish.
The Authority is part of a chain of competent administrative authorities and discharges its duties in cooperation with other Institutions as well as national authorities - including to secure the integrity of European elections against abuse of data breaches.
The Authority's motivated team conducts this mission independently, efficiently and in respect of political pluralism. It thereby strengthens European democracy, protects the taxpayers and supports the mission of the European Parliament.
I invite you to discover our work on these pages."
Pascal SCHONARD